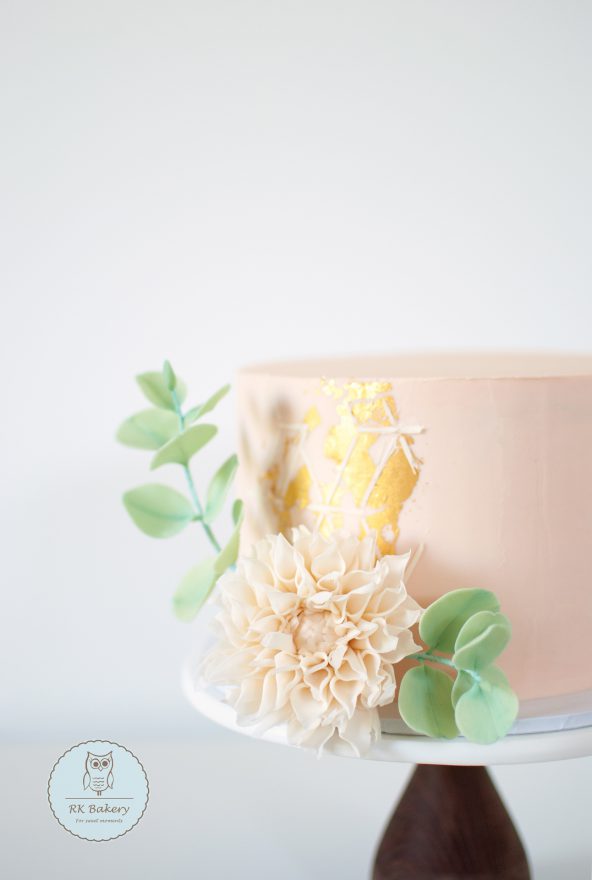 My signature style is clean and aesthetic design combined with delicate sugar flowers, all crafted with great attention to detail.
I strive to create cakes and sweets that are not only delicious but beautiful as well. I take a great pride in using only the finest high quality and organic ingredients, and all the decorations are hand-crafted.
I would love to be a part of your special event and to create  edible works of art to celebrate your sweet moments.
Sweet wishes,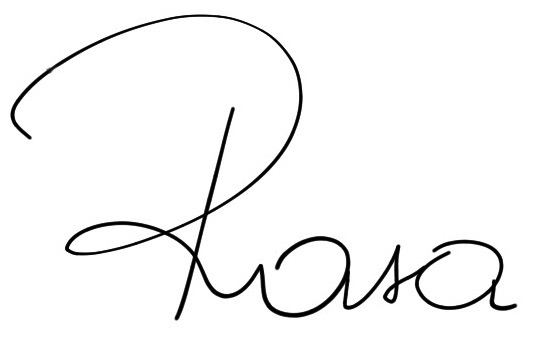 Honey cake
Honey flavoured cake sheet infused with lemon syrup and layered with lemon flavoured whipped cream.
Dark chocolate cake
Dark chocolate mud sponge layered with silky dark chocolate whipped ganache.
Caramel-peanut cake 
Caramel sponge layered with silky dark chocolate ganache and caramel buttercream with dry roasted peanuts.
Almond-coconut cake 
Light almond sponge layered with the combination of whipped cream and buttercream with dry roasted coconut flakes.
Lemon-white chocolate and raspberry cake
Lemon sponge layered with light white chocolate – cream cheese filling with raspberry jam.
Cupcakes
Vanilla or chocolate cupcakes with various buttercream frostings: vanilla, chocolate, raspberry or cream cheese.
Cakesicles
Rich dark chocolate cake on a stick covered in chocolate.
Cookies

Simple butter cookies decorated with royal icing.
Macarons

Delicate almond cookie with either dark chocolate or dark chocolate and coffee flavoured filling.